Taking embedded design to the next level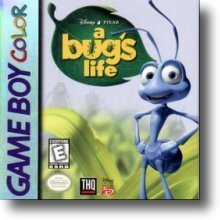 Some of the games Tiertex have designed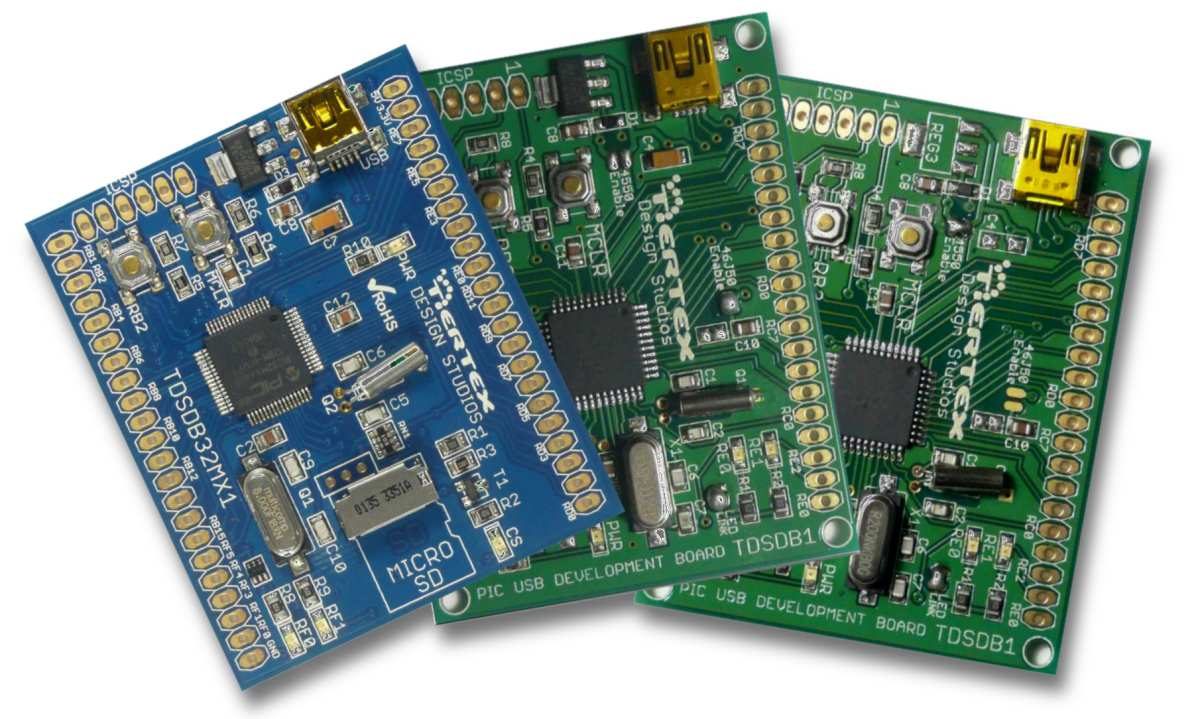 Tiertex's PIC development cards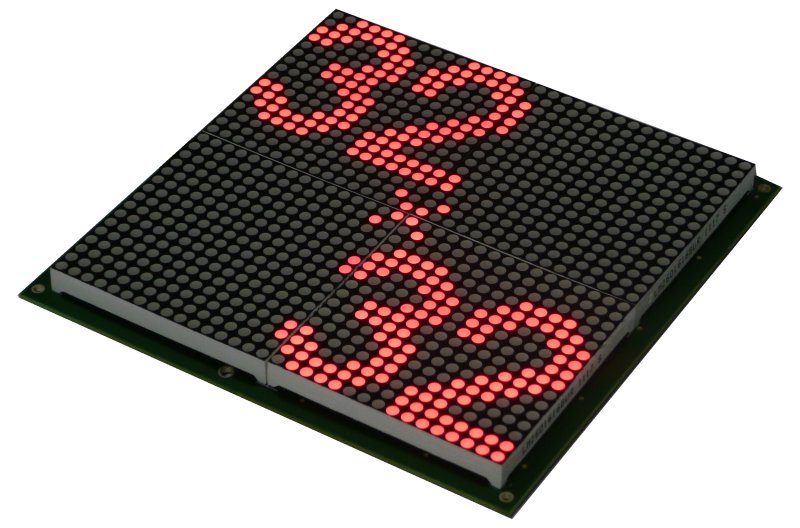 Tiertex's dot matrix LED display boards
If you spent your formative years mashing the arrow keys on a ZX Spectrum, or going through the levels on a Nintendo Gameboy, chances are you will have played a game developed by Tiertex Design Studios.
This was in the first incarnation of the Macclesfield-based firm, which is now one of the leading embedded design houses in the UK. Back in the mid-1980s Donald Campbell and John Prince were two computer games enthusiasts with a shared hobby of code writing. They founded Tiertex in Manchester in 1987 at a time when the boom in home computing and handheld consoles offered huge opportunities to independent games developers. The first Tiertex title that hit the shops, for the Sinclair ZX81 and ZX Spectrum, was a licensed conversion of the Atari coin-operated skateboarding arcade game, 720°. Sinclair User magazine showered the game with praise, giving it 10/10, while Your Sinclair rated it a "Megagame".
It was the start of a hugely successful and productive period for the company. Tiertex went on to write over 200 titles, working for software and entertainment giants including EA Sports, Sega, Disney, BBC, LEGO and Activision. The formats and platforms for which they have developed games will bring a glint to the eye of anyone over 30: ZX Spectrum, Commodore 64, Amstrad CPC, Atari St, Amiga, SEGA Master System, SEGA Game Gear, SEGA Mega Drive/Genesis, Atari Jaguar, Atari Lynx, Nintendo SNES, Nintendo Gameboy, Gameboy Colour, Gameboy Advance, 3D0, CDI, as well as for PC and Playstation.
Specialising in TV and film tie-ins, as well as games officially licensed by FIFA and the Olympics, Tiertex titles have included A Bug's Life, Indiana Jones and the Last Crusade, World Cup USA 94, Bob the Builder, Rugrats, Toy Story, Pocahontas and FIFA 97, 98 and 2000.
From bedroom coding to embedded design
Some of these games have become cult classics and are still held in high esteem by gamers. In the same way that vinyl has undergone a revival in the music world, the 8-bit technology of 1980s and 90s games has developed its own nostalgia and heritage industry. But in recent years the focus of the company has changed, from games development to embedded design. Donald Campbell, who is still the lead developer at Tiertex, explains why.
"The computer games market has evolved many times over the last 25 years. It is difficult to compete in the mass market now unless you have massive resources both in terms of funding and manpower. As a small to medium sized developer the move to the large studio based system of production required for Playstation 3 and XBOX 720 was not feasible. The IOS and Android 'freemium' markets, although potentially lucrative, are a difficult business model for a medium size developer such as Tiertex."
Campbell says the company has decided, in a way, to return to its roots. "What we do now with embedded software and hardware is a throwback to the early days of Tiertex, when writing games on 8 bit systems in assembler without operating systems was the norm. We always had experience in electronic design as much of our development systems used for writing games was designed and built in house."
Tiertex now specialise in producing USB development boards and USB LED matrix displays. The USB microcontroller dev cards are very popular with electronic designers and students who require a quick, inexpensive way to start developing embedded code. The USB dot matrix displays use similar technology to the 2D pixel graphics in Tiertex's games development. The boards allow for simple implementation of dot matrix graphics for public display and industrial control applications.
Tiertex has been a Rapid customer for many years, buying products like connectors, SMD passives, production consumables, packaging materials and tools. "Rapid is usually our preferred supplier for electronic parts as they offer the best value for money in the UK. The delivery is quick and very reliable," says Campbell. "Some of the SIL connectors we use are only available at Rapid at a price that makes commercial sense."
Staffed by some very skilled and talented people, Tiertex are passionate about what they do and encouraging the next generation of electronic designers. The company's USB boards have been used as part of the training and selection process for the World Skills UK competition, which involves hundreds of the best young apprentices competing and demonstrating their skills in a range of fields. Tiertex is an official competition sponsor at the Skills Show at the NEC in November, where the UK National Finals will also be held.