A force to be reckoned with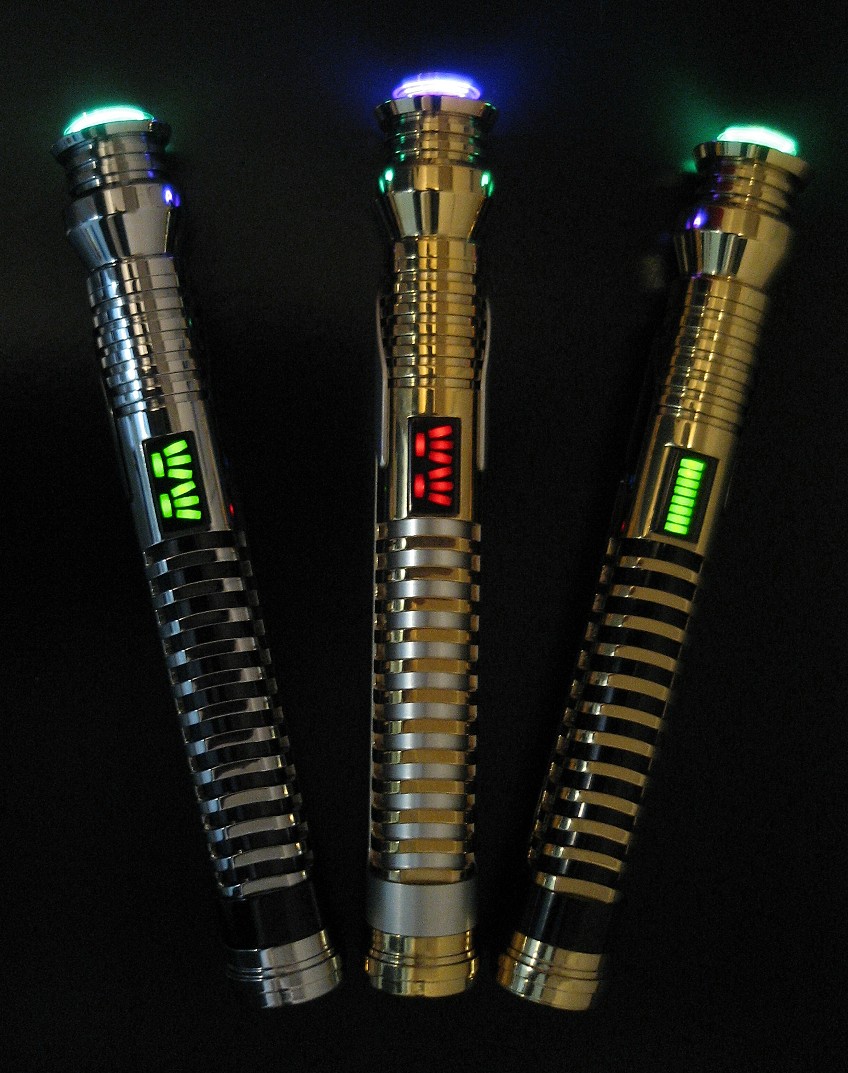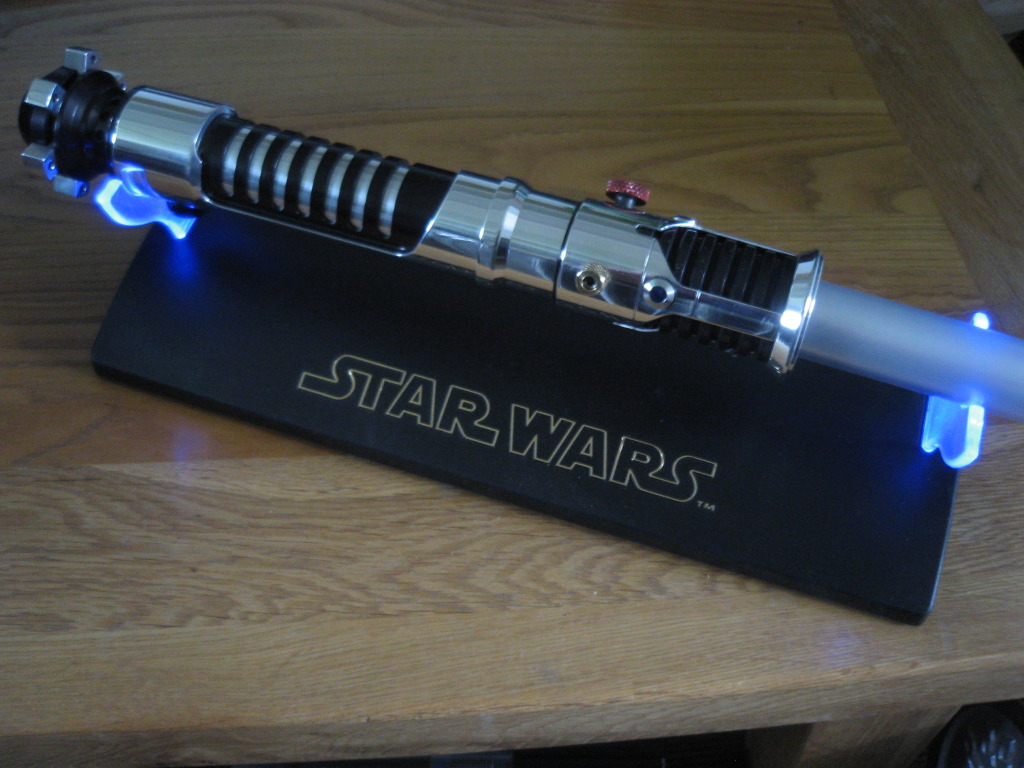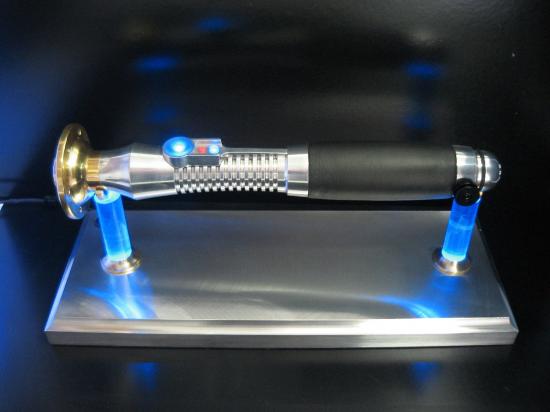 Who would not want their very own lightsaber? Your boss would never mess with you again.
Wielded by the likes of Luke Skywalker, Darth Vader and Obi-Wan Kenobi, they are the weapon of choice for both good and evil during the six-film Star Wars franchise. From the electrical hum that accompanies their every movement to the laser blade that cauterizes flesh, the iconic and unmistakable lightsaber has enthralled generations of Sci-Fi fans. In a 2008 survey it was voted the most popular weapon in movie history.
One such fan is Daren Ratcliffe, whose company JQ Sabers has been making the products for discerning buyers around the world for five years. He calls himself a 'sabersmith' and buys many of his components from Rapid. 'My partner and I are both martial artists and Star Wars superfans. We simply swapped the bo staff for the lightsaber', explains Daren. He saw a market for high-spec display models of the weapons. 'We naturally fell into importing and then making illuminated sabers. We can't use the word lightsaber - uncle George [Lucas] owns the copyright on that!'
To call Daren's products replicas or reproductions would be enough to invoke the wrath of the Dark Side. The metallic hilts are things of beauty - some pre-moulded, others custom-made - highly polished and finished handles of chrome, aluminium, brass and bronze incorporating ergonomic styling, switches, controls, sound board and lighting effects. The most popular JQ models are the Pro Qui and Radiosity sabers, whose high specifications include polished brass and chrome hilts, programmable illuminated effects buttons and real quartz crystal that flickers in tune with the blade. So what does the process of making the sabers actually involve?
'The sabers are made with off the shelf parts imported from the US, and are relatively quick to assemble with circuits, LEDs and switches', says Daren. 'The fully customised sabers can take a while to produce as we start with engineering plans, then our engineer cuts the metal, after which we usually apply some finishing. Once the metal work is done we install a high power led for the blade and then a sound board, speaker and battery pack.'
The effect of the blade itself - the most futuristic element of the fictional weapon - is achieved using high power LEDs to illuminate a polycarbonate tube lined with a cellophane wrap. The tube is fixed to the hilt and can either be thin walled for display purposes or heavy duty for duelling! Sounds can be customised, with customers often choosing excerpts from the Star Wars soundtrack or appropriately intergalactic crackles and hums. The key moment for these products is the big switch-on, when the trigger is pressed, the hilt dazzles into life and the blade is illuminated ready for (mock) battle.
The JQ range encompasses a wide selection of hilt styles and models, including double and stunt sabers specifically designed for demonstration duelling. Also available are spares and components for customers to assemble their own sabers, as well as stands and belts.
Daren has been a Rapid customer for several years and orders a range of components such as LEDs, switches, wire and general electronic parts. The LEDs are used as indicators, switch illumination, lighting effects and blade illuminators. 'I buy from Rapid for the good prices, quick despatch and delivery.'
It seems there is no end to the demand for JQ Sabers. Customers are on a waiting list and the business takes up nearly all of Daren's time, even though he has another, very different life running a website selling a clay granule horticultural product. One imagines it is a labour of love for Daren and his wife, who are regulars at fan conventions and revel in their alteregos as Djedi Master Ra-den Clieff and Darth Seramis, a 'dangerous female Sith'. In fact on the JQ Sabers website Daren styles himself the Djedi QuarterMaster, 'supplier of illuminated sabers to the Djedi and Darkside orders'.
The (sales) Force is certainly with JQ Sabers...