Welcome to The Green Zone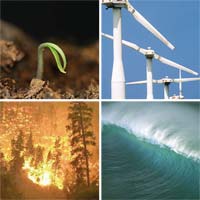 The Green Zone is a guide to the environmental issues, policies and legislation affecting Rapid and its customers.
As a responsible business we are committed to reducing the impact the business has on the environment, trading in a more sustainable way and limiting the amount of waste we produce. Here you will find information about the initiatives and measures Rapid is taking to cut its carbon footprint, a brief explanation of the WEEE, RoHS and REACH regulations, the company's conflict materials policy, latest news, useful links and FAQs.
The last few years have seen a number of hugely significant pieces of legislation for manufacturers, importers, distributors and end users of electrical and electronic equipment. Click the links below to find out what compliance to the WEEE, RoHS and REACH regulations means for Rapid.

BatteryBack


WEEE


RoHS


REACH