Extensive product range now available
From screwdrivers and hammers to socket sets and pliers, an extensive range of products is now available from Rapid. As an added service for Rapid customers, in partnership with Facom, we can also source any tool in the Facom product catalogue and offer tailored tool solutions to customers. If you are interested in any of these services please contact us. Why not discover one of Europe's leading tool brands for yourself today?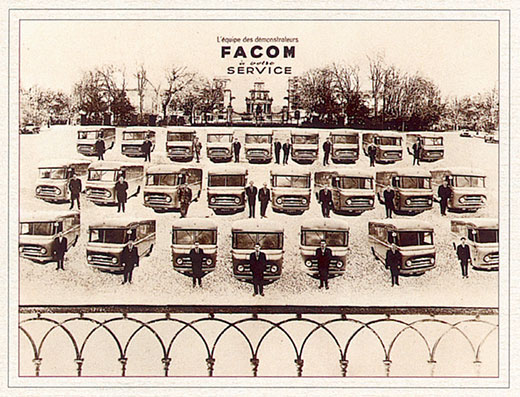 About Facom
"To better serve men of all trades, to heighten their professional performance and improve the quality of their daily work." This has been Facom's mission since the company was first established nearly a century ago. Facom is one of Europe's leading manufacturers of industrial hand tools, and Rapid is delighted to be introducing a comprehensive range of its innovative products.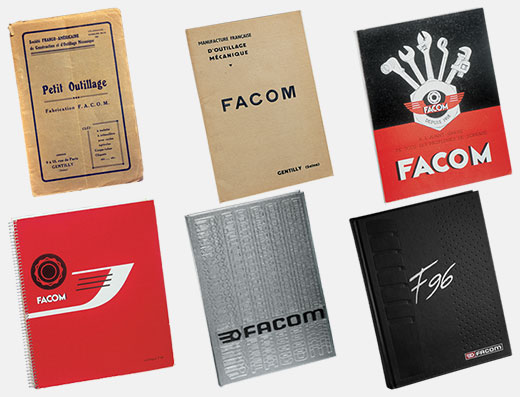 99 years in the making
Established in Paris in 1918, Facom grew alongside the burgeoning industries of the 20th century. Starting with its iconic '101 spanner', the company developed tools for the automobile and aviation market, bringing great innovation to its products and marketing. Among the industry firsts for Facom was the introduction in 1952 of the 'Lifetime Guarantee', which still applies for most tools in its catalogue.